Due to the good facilities that a Marketplace provides to users, we have witnessed their growth in the e-commerce environment. In recent years, the user can buy goods online from the Marketplace, goods which information is updated and belong to different suppliers.
Perhaps the main attraction of the Marketplace for users is the existence of these different suppliers. This allows the user to choose from a wide range of products.
Related posts: What is Magento? Features and amenities of Magento store builder
In order to turn our store into a Marketplace, we need plugins that connect the site with the suppliers. Here are some Magento 2 Marketplace Extension.
Please stay with us until the end of the article. But first, let's learn more about the meaning of the marketplace and its variants.
Related posts: Magento lazy loading Extension
What is a Marketplace?
The Marketplace is a platform that allows the user to buy from several different suppliers. In fact, the manager of a Marketplace does not need to have the goods he sells; because the business in this space, by providing the inventory of other sellers and facilitates the possibility of buying these goods by customers.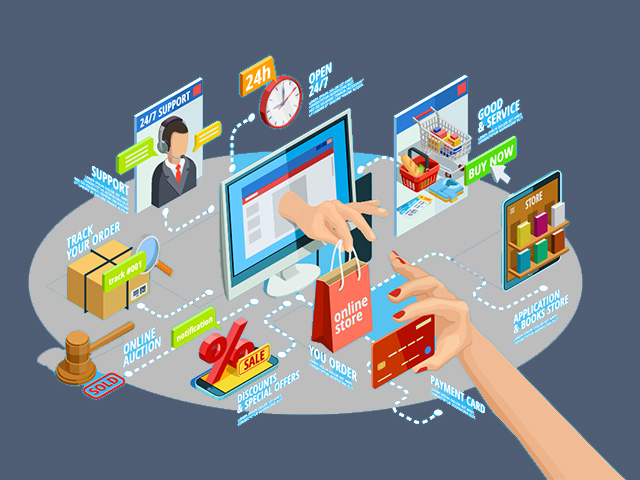 Related posts: Best Magento 2 extensions 2023
One of the problems that every Marketplace has to deal with is the lack of coordination between different suppliers. Given that the goods are sold by different sources, the information about the goods is not comparable.
Some goods have more complete information and some Don't. Delivery times may also vary from seller to seller.
These events can have a negative impact on the customer's shopping experience, so one of the tasks of the Marketplace is to create coordination between suppliers so that the user can experience the perfect shopping process.
Related posts: 7 items from the best Magento social login Extension
Types of Marketplaces
The Marketplace can be divided into three types:
Vertical Market policemen sell goods through different sources, all of which belong to the same category. For example, markets such as TrueFacet sell jewelry and related products through a variety of suppliers. For example, given that jewelry is an expensive commodity and must be authenticated, this marketing policy guarantees the authenticity of the jewelry collection it sells on its site through various suppliers.
Related posts: 8 of the best Magento popup Extension
A horizontal Marketplace sells different types of products, but they all have one thing in common.
In fact, although you can buy all kinds of goods in a market like Dote, in practice Dote has been set up so that women who do not want to go to the retail app one by one can buy from multiple retailers at the same time.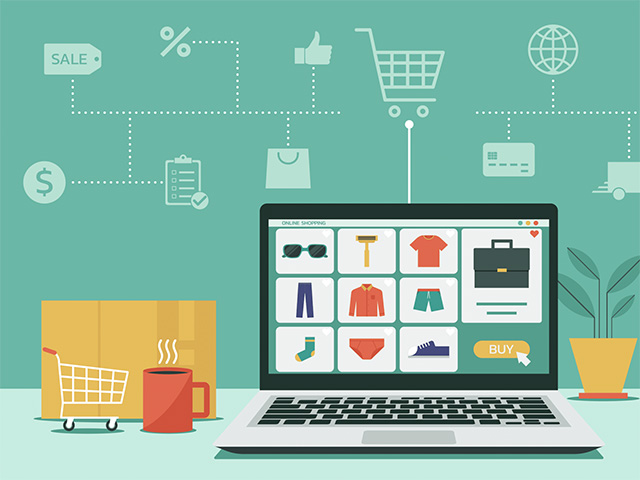 A Marketplace that works with the global model sells practically anything you can think of. A good example of such a Marketplace is eBay.
Related posts: Introducing 7 of the best Magento blog Extensions
The best Magento 2 Marketplace Extension
There are different types of marketplace Extensions on different sites, each of which offers you special features. In this article, we tried to give you some of the best marketplace plugins.
Marketplace Multi-Vendor Extension for Magento 2
Convert your existing Magento 2 store into a complete online shopping mall marketplace with multiple sellers. With this, suppliers/sellers can manage the product listings, inventory, orders, shipment, profile page, collection page, and much more.
Suppliers/sellers can add multiple types of products – simple, configurable, virtual, and downloadable. Plus, the Webkul Multi-Vendor Marketplace extension has many Marketplace Add-Ons, shipping, and Payment integrations including UPS, USPS, DHL, PayPal, Stripe, Mangopay, and Aramex, and more.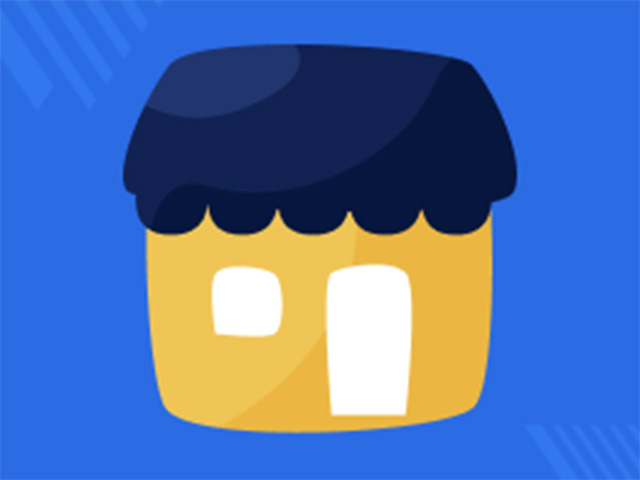 Highlighted Features
Fast & Intuitive Interface
The Extension helps to create an attractive interface for customers and sellers busy that is easy to use and understand.
Separate Vendor Dashboard
Admin can allow the sellers to have their own separate dashboard for showing store information overview.
Auto/Manual Vendor Approval
The store owner can manage the seller's approval manually or automatically.
Auto/Manual Product Approval
The admin can approve the products added by the seller manually or can make them auto-approved.
The admin can change the marketplace layout as needed.
Multiple Vendor Products Checkout
Customers can check out the different seller products in a single process.
Vendor Profile Management
Vendors can manage their storefront profiles from their dashboards easily.
Marketplace provides SEO-friendly URLs, making seller public pages easily readable to users and web crawlers.
Global/Separate Vendor Commission
The admin can set the seller commission separately or can set it at a global rate for all the sellers.
Supports Multiple Payment & Shipping Gateways
The marketplace Extension supports multiple payment and shipping gateways, both online and offline.
Report Seller/Vendor And Products
Customers can report and flag against the seller and their products.
Featured Vendor/Seller Banner
The admin can add a featured seller slider.
Assign Products To Vendor
The admin can assign products to the seller from the admin product edit page.
Sellers can check their earnings in chart and grid view.
buy Marketplace for Magento 2 price 259$
MAGENTO 2 MARKETPLACE EXTENSION
Magento 2 Marketplace Extension / Magento 2 Multi-Vendor Extension helps to convert your eCommerce store into a completely active multi-vendor marketplace like Amazon, Etsy or eBay, etc with multiple vendors and customers conducting transactions.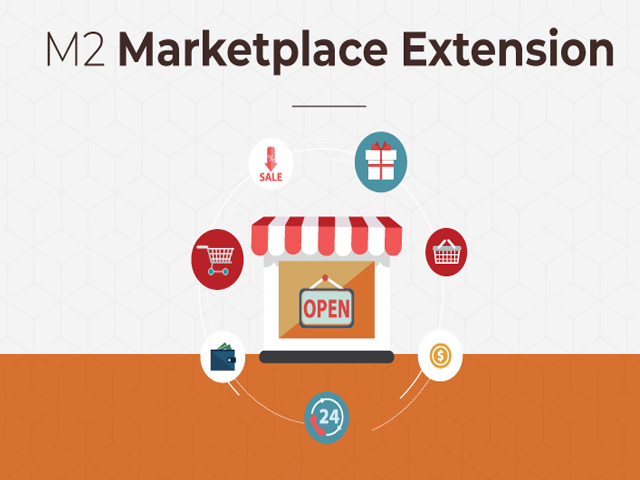 Take your Magento 2 store to the next level by letting unlimited suppliers/vendors upload, sell and manage their products. At the same time, boost the shopping experience of your customers by giving them more choices to buy from numerous products of different categories.
Also, customers are allowed to give reviews & ratings for any seller, vendor's products & service. Rest API is supported too.
Fast Marketplace Interface & Experience

Flexible Magento 2 Themes Compatibility

Multiple Payment Gateways Integrated

Advanced Report Supported

Flexible to Set up Commission for Sellers

Display feedback or reviews from customers

Well-organized and attractive marketplace page

Approve sellers & products automatically/ manually

Support Seller Credit Accounts

Show Seller Info on Product Details

Upload Multiple Products In Bulk

Manage order, and transactions smartly

Powerful SEO Management

Instant Vendor Messaging System
buy Marketplace for Magento 2 price 299$
Multiple Vendors
Multiple Vendors for Magento 2 will transform your existing Magento 2 store into a fantastic marketplace.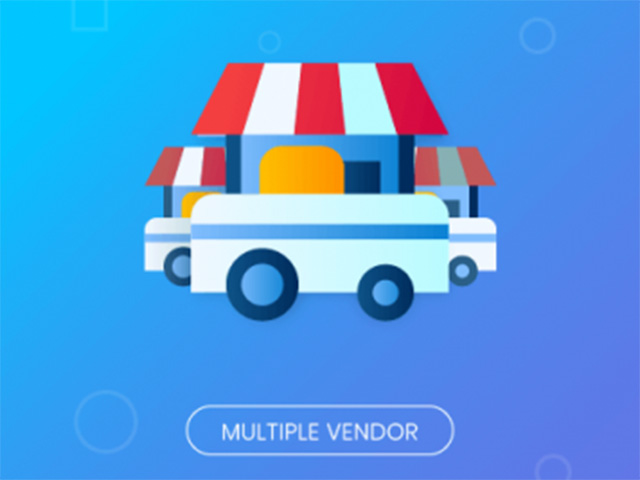 Manage vendors and their orders, and products easily

Set commission for each vendor

Allow vendors to send their questions to the marketplace owner

Allow customers to buy products from different vendors at the same time

Vendor feedback and ratings
buy Marketplace for Magento 2 price 174$
Get a boost with new marketplace software
Do you have a plan to open a multi-vendor marketplace site? If you are familiar with Magento 2, you are on the right page.
The multi-vendor marketplace software is a great synthesis of the Magento 2 platform. All things can be done by an extension we developed. It is the Magebay Multi-Vendor Marketplace extension(MVM).
The site owner can sell products and manage vendors' all-in-one-place in the Magento backend. A vendor can manage all his items in the vendor's dashboard ..etc.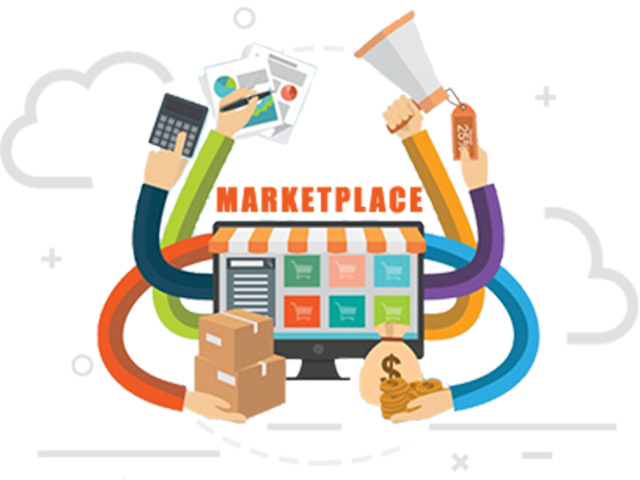 All-in-one system management via Magento backend.

The cheapest within the one-time payment for the lifetime of use.

For all business modal as B2B, B2C, C2C.

The newest technologies are developed & always up-to-date in Magento life.

Please check all the product featured details and take a look at the demo page. If you are a newbie in Magento 2, just contact our guys to help.
buy Marketplace for Magento 2 price 799$
Magento 2 Multi-Vendor Marketplace
Want to convert your conventional Magento store into a multi-vendor marketplace? Then you are in the right place!
The multi-vendor marketplace is an excellent Magento extension that offers enormous features to convert your Magento website into a fully functioning eCommerce marketplace; similar to Amazon, eBay, Etsy, Alibaba, and Aliexpress.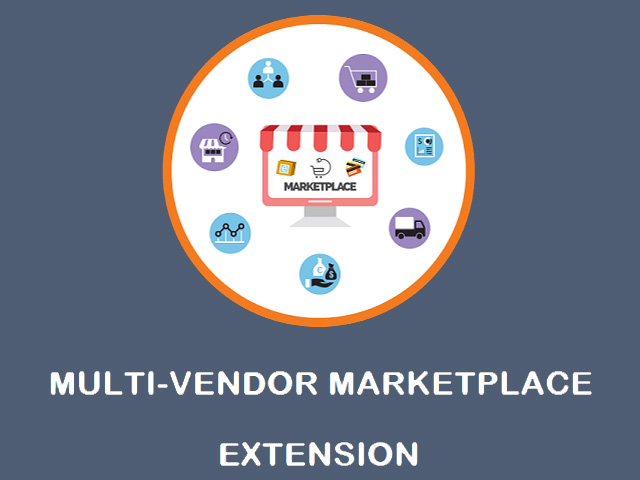 Convert your eCommerce store into a Marketplace.

Allow various Sellers/Vendors to register and sell their products.

Have your Sellers/Vendors and their products in control.

Set commissions for each seller/vendor.

Manage the Products on the go with the Responsive Seller Panel.

View Orders with their own items From Seller Panel
buy Marketplace for Magento 2 price 299$
What Magento extension is good for marketing?
Marketing plugins are great for marketing. In this article, we have introduced the best and most famous marketing Extensions.
Marketplace Platinum for Magento 2 by Amasty website
Сreate your own multi-vendor e-commerce store using the Magento Marketplace extension. Offer products and services from different sellers on your site and increase revenue.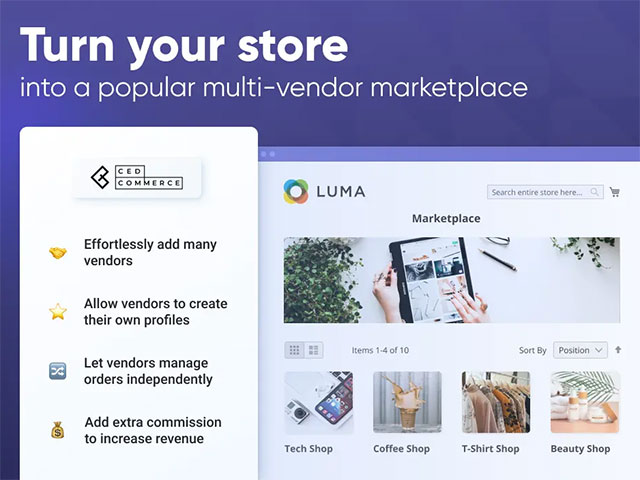 Onboard an unlimited number of vendors at your store

Set up vendors' commissions with agility

Set up vendor and product validation according to your business model

Allow vendors to manage their own orders, products, and inventory

Provide vendors with complete analytics of transactions

Easily manage all vendors, transactions, and payouts from the admin panel
buy Marketplace for Magento 2 price 319$
And finally…
As you can see in the article above, we have introduced you several Magento 2 marketplace Extensions and reviewed the features about each. I hope we have helped you choose the best Magento marketplace plugin. If you know of another plugin, write us in the comments section so that other friends can use it as well.