If you have an online store and use Magneto for it, we recommend 5 Extensions to boost your efficiency and productivity. Magento offers all the features you need to grow your business, and it offers solutions to improve sales, but you can double efficiency by installing the following plugins.
Related posts: System Requirements to Set Up Magento 2 / Magento Host
5 Top Extensions to Boost Your Efficiency and Productivity Magento
1-

GDPR for Magento 2
GDPR stands for General Data Protection Regulation. There is an extension with the name "GDPR" that helps Magento users to the protection of their Personal Information.
According to GGDPR rules, businesses have to gain customer satisfaction about individual information and Allow access, copy and delete their personal data. Sometimes this thing may take a lot of time and cause a loss the information.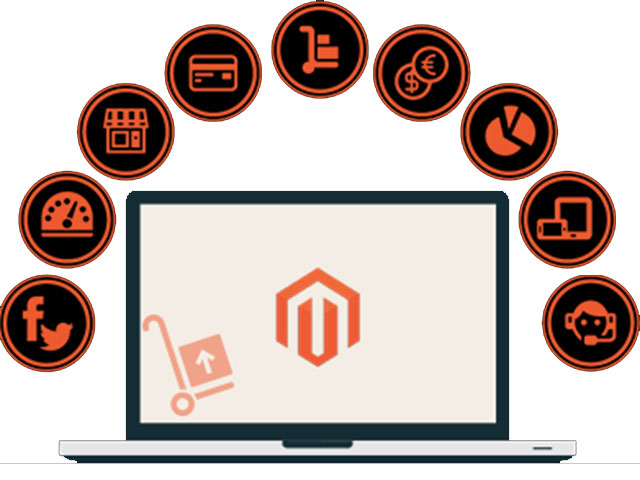 Magento GDPR plugin allows Small and large business organizations that improve the management and control of their system by fully adapting their activities to the rules of GDPR.
GDPR Extension collects the satisfaction of the customer through all the registering, paying, and so on. This plugin decreases the Complaints and gets the customer's trust.
2- GeoIP Switcher Extension of Magento 2
GeoIP Switcher Extension is a plugin for Magento 2 that Identifies users' location and automatically changes currency and language based on their local location.
This plugin helps the merchants to decrease Multiple stores into one store by switching store views.
3- Webgility Extension
Webgility is an e-commerce accounting Extension in magneto that simplifies the management of your business.
This Extension uses QuickBooks for recording eCommerce data including orders, customers, sales tax, fees, and more. The merchants by automatically posting data into Quickbooks can save time and money by automating operations, improving workflows, and reducing the effort and inefficiencies of manual data entry.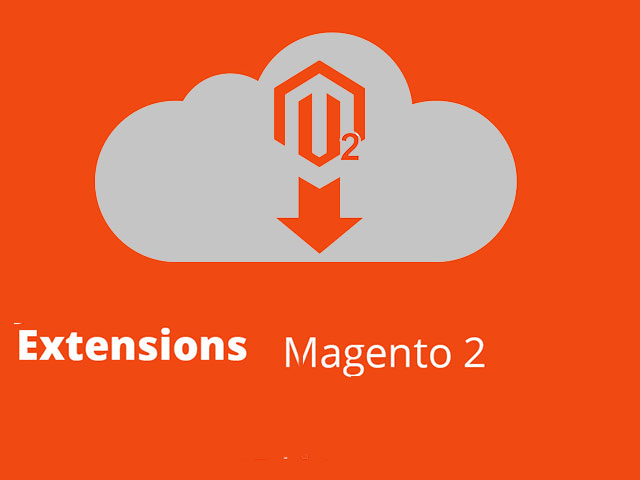 Webgility is the most powerful e-commerce accounting automation solution on the market, managing millions of transactions for thousands of online stores every month. With this Extension, you can get the most accurate picture of your profit.
4- Make an offer
"Make an Offer" plugin magneto 2 is a Extension that allows customers to trade. Online store customers can ask the seller for a lower price for the products they need.
Adding this plugin will make your system sell better and your customers will be more satisfied with the discounts.
You can reject or accept bargaining offers from customers and always be aware of the desired prices of customers. It is better to have friendly policies for people who come to your site with the intention of buying.
5- Shopgate Extension of  Magneto
"Shopgate" extension of Magento helps Magento merchants stay with customers regularly. In addition, you provide the fastest, easiest, and most convenient way to order online with a mobile app to returning customers.
This Extension allows you to launch native revenue-generating apps for iOS and Android and build long-term customer loyalty. Eventually, generate more revenue for your business.
Conclusion
In this article, we introduced  5 top Extensions to Boost Your Efficiency and Productivity Magento. Each extension has great features that help you increase the efficiency and productivity of your online store.
Today many Magento development companies, use different extensions like the examples described above, to develop and expand online commerce.
Taken from the site: magento.com