In this part of the Magento 2 tutorial, we are going to introduce 10 strong reasons to Choose Magento Store Builder for your online store and change your opinion about this store builder. So stay with us for the rest of the article.
Related posts: What is Magento?
Reasons to use Magento for online store
 Magento Store Builder is open source.
You can simply use the free and public version of Magento Store Builder to set up your online store. With the help of a programmer, you can empower it and add new capabilities and features.
Comprehensive and up-to-date support for Magento
As mentioned, Magento is an open-source store builder, that is why it has a large community of developers around the world, who are constantly working on and updating it. This advantage makes it safer and faster.
Without a doubt, you are familiar with WordPress CMS. Many people use this CMS to set up their online business stores.
WordPress CMS is designed for content websites and is not suitable for setting up large online stores because they will have trouble using it in the future. But Magento has been built from the beginning to launch online stores.
Related posts: Magento 2 Admin Panel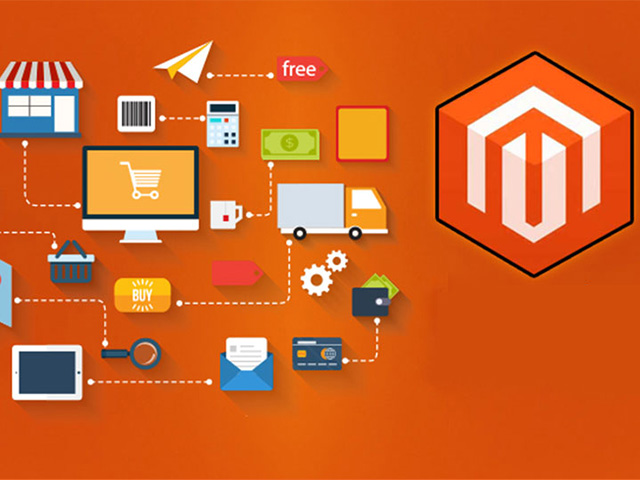 Magento is suitable for large and small stores
Magento Store Builder is suitable for both small businesses and large businesses. It certainly does not destroy the system, when your online store grows, because it has been designed and implemented for making these changes.
That's why big brands and companies use Magento for their online store.
High executive performance
The loading time of pages is very important in converting your store visitors to customers. A few milliseconds of delay in processing requests of the users can be critical.
Magento will perfect your online store with advanced caching techniques such as varnish and other database optimizations.
Related posts: Magento 2 installation tutorial
Magento customization capability
Magento is open source so a Magento expert can easily customize your online store according to your needs and implement an attractive and unique online store for you.
With Magento, you can create a multi-vendor store and sell other vendors' products in your own store.
You can manage all sections of inventory, account management and customer records with one admin panel.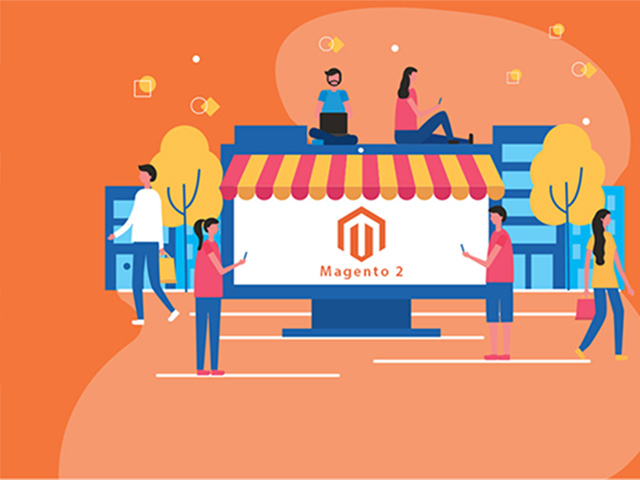 Observing the principles of SEO in Magento
Magento is a very suitable content management system for SEO, which is designed and implemented by default based on SEO principles, and gives us features such as making XML sitemaps, Google Analytics and so on.
Related posts: Top 12 Magento SEO Tips That Must Be Observed
Make the store multilingual
One of the attractive features of Magento is making a multilingual online store, which allows you to implement your site or store in several different languages.
Support a variety of products
In Magento, you can sell any product you want from the downloaded file to the physical product and so on.